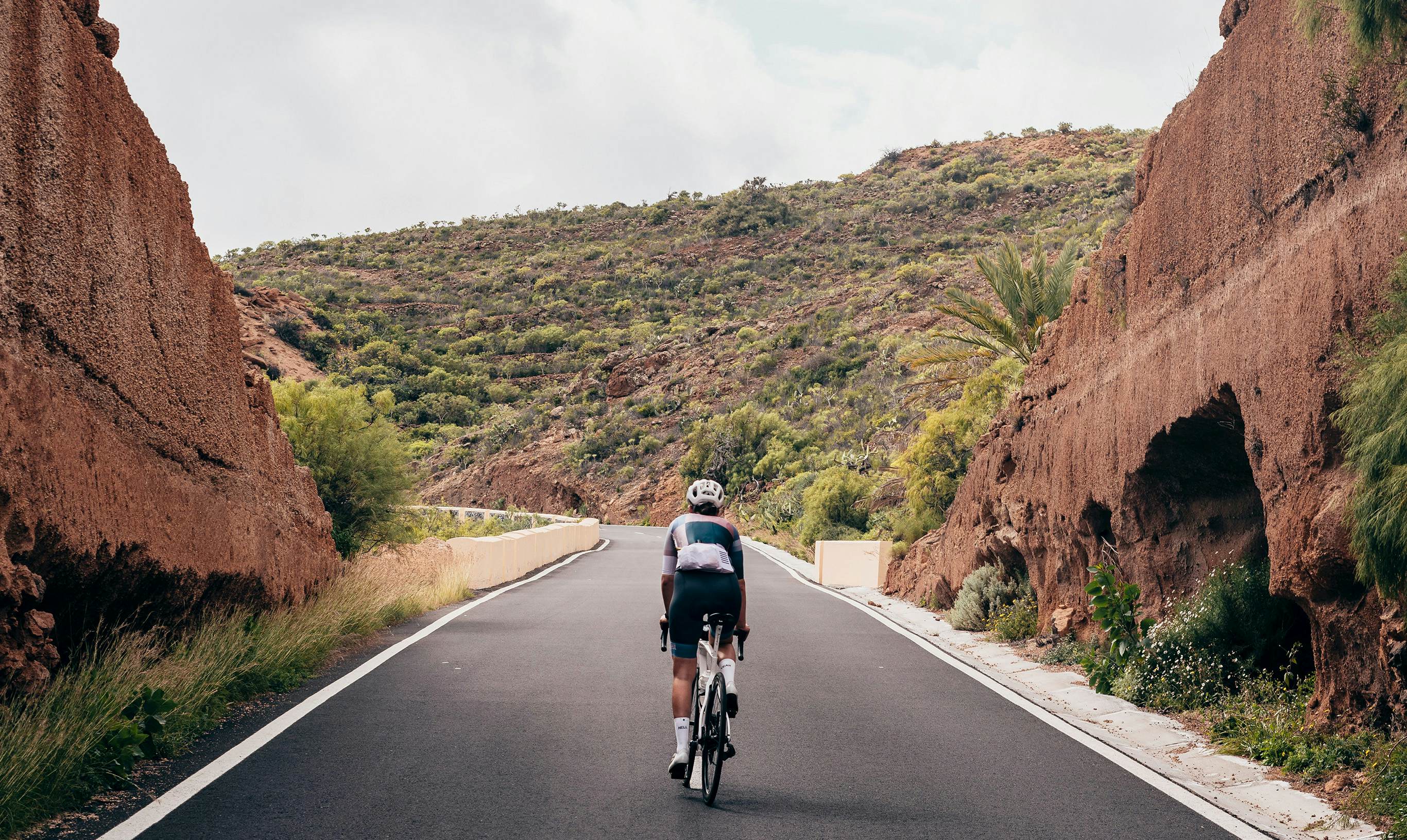 How you can make
the difference with Dr Pad pads
A partner
of product development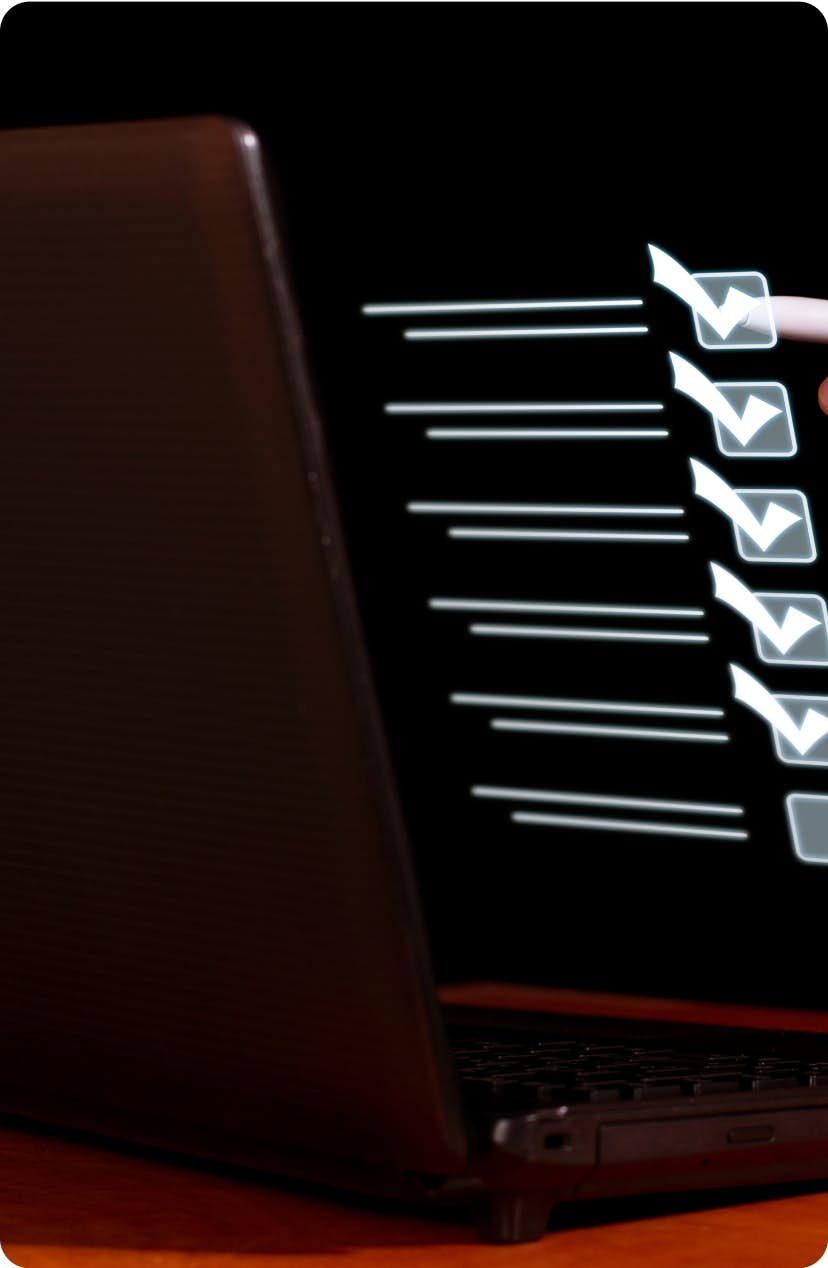 More than 20 years of history allow us to govern knowledge, technologies and materials in a creative and certain way.
The entire production chain of the pads is internal and this allows us to obtain the maximum yield in terms of performance and packaging standards from each phase.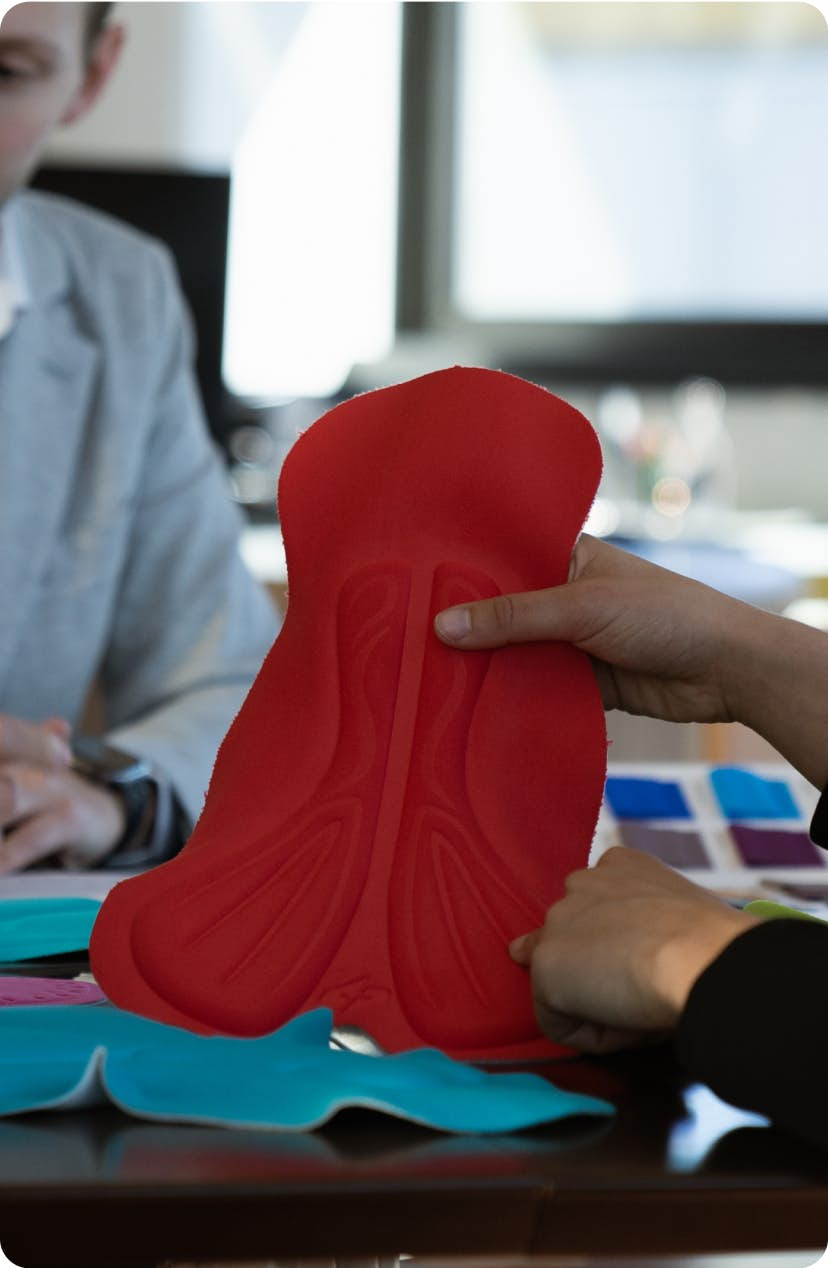 The DrPad Test Kit allows you, free of charge, to test the quality of the pads and obtain the necessary information for your next product.
"We believe that technological innovation contributes to the well-being of athletes and improves their performance. For this reason, we design and create Made in Italy products that respect your health and allow you to move in total comfort and freedom. All this is possible thanks to advanced and specific technologies, capable of satisfying personal requests and respecting the environment."

Corrado Pizzolato - R&D Dr Pad
We optimize processes and times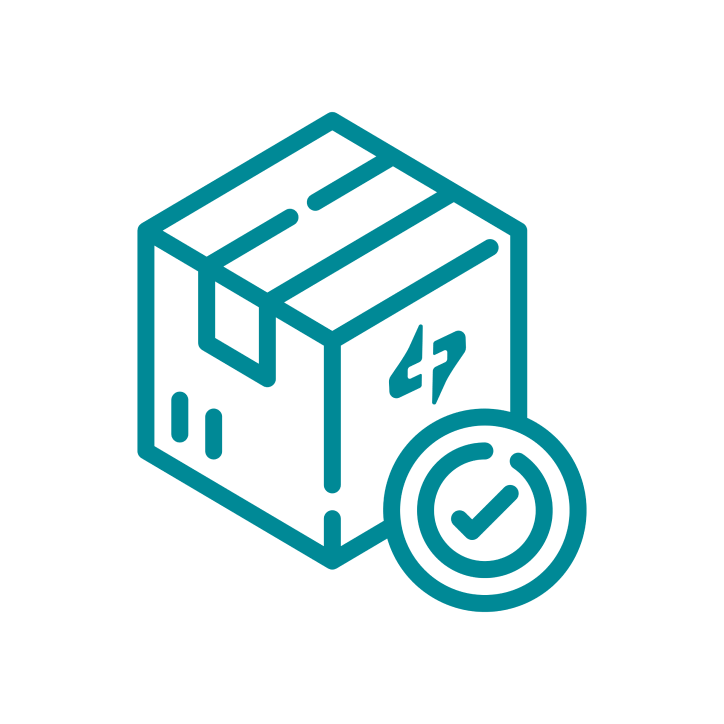 Whether you are an established company or a start-up, you can order what is strictly necessary to avoid burdening warehouse costs.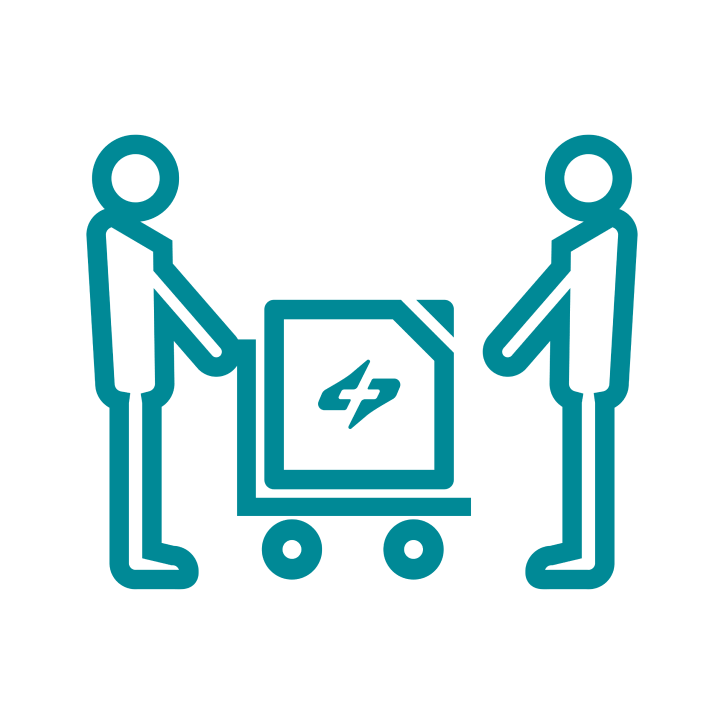 The efficient management of our warehouse allows us to satisfy all your requests in a timely manner.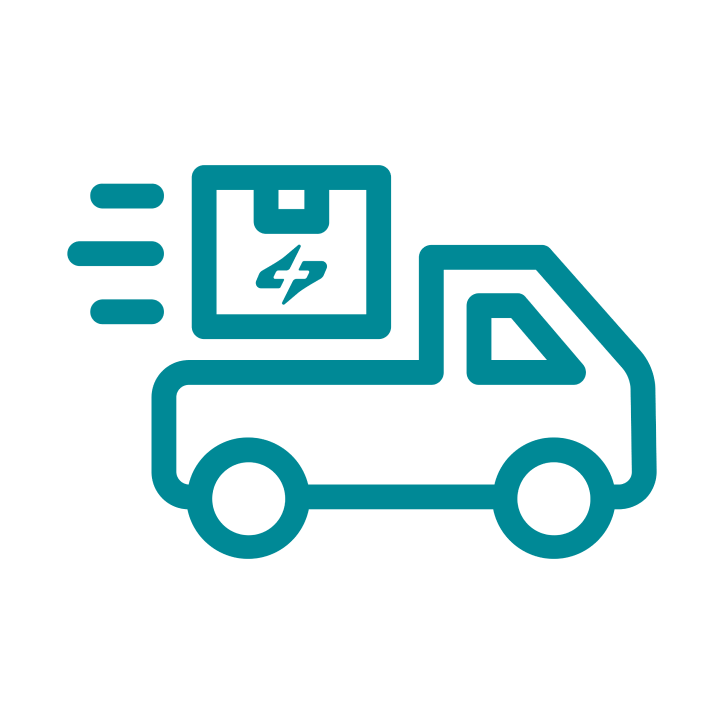 Fast packaging
and delivery
You can choose whether to have the pads made on your trousers or do it yourself with our guidelines and have the products with priority delivery.
Choose the most suitable pad
or build it from scratch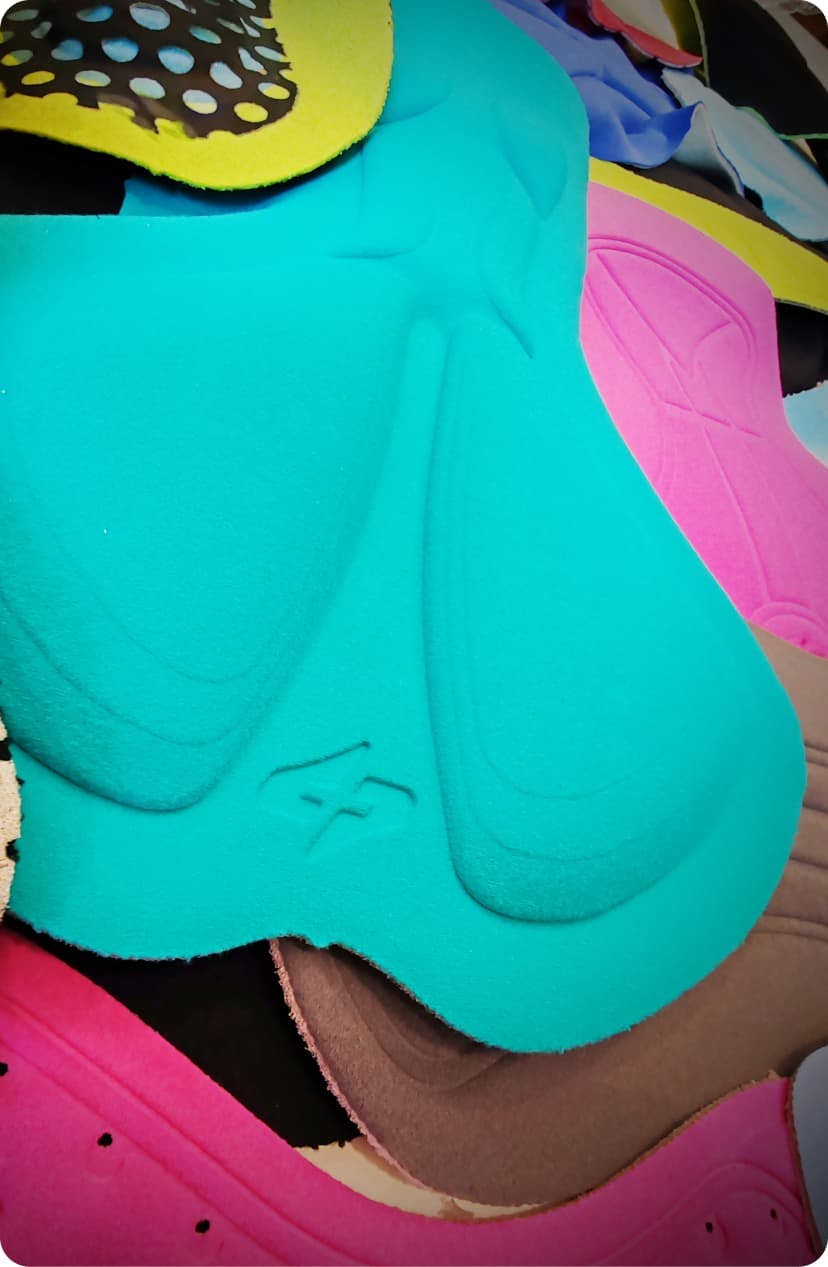 Discover our pads exclusively designed to meet the needs of all cyclists and triathletes. Choose the perfect pad for your next two-wheeled adventures.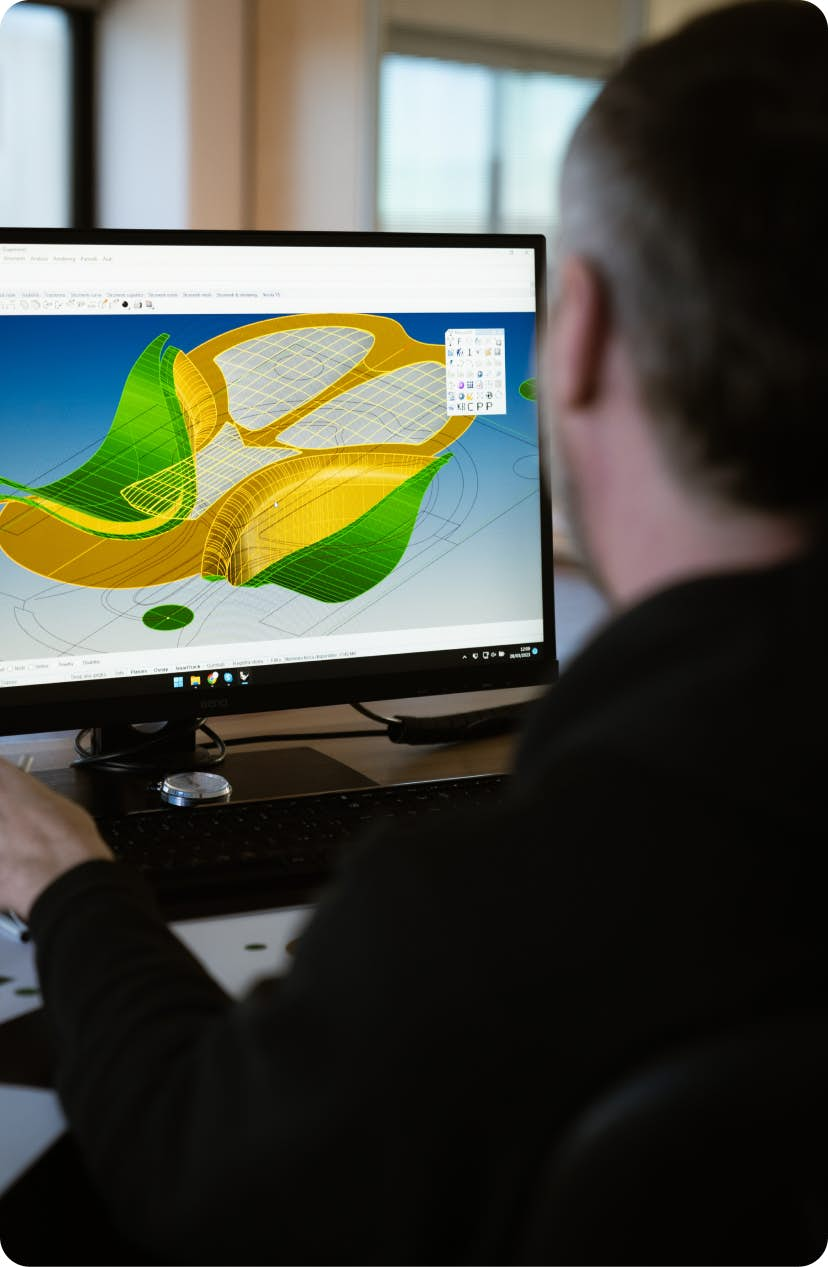 All our pads are the result of years of research and development and are made using constantly updated technologies to offer you an unparalleled pedaling experience. With Dr Pad, innovation meets well-being.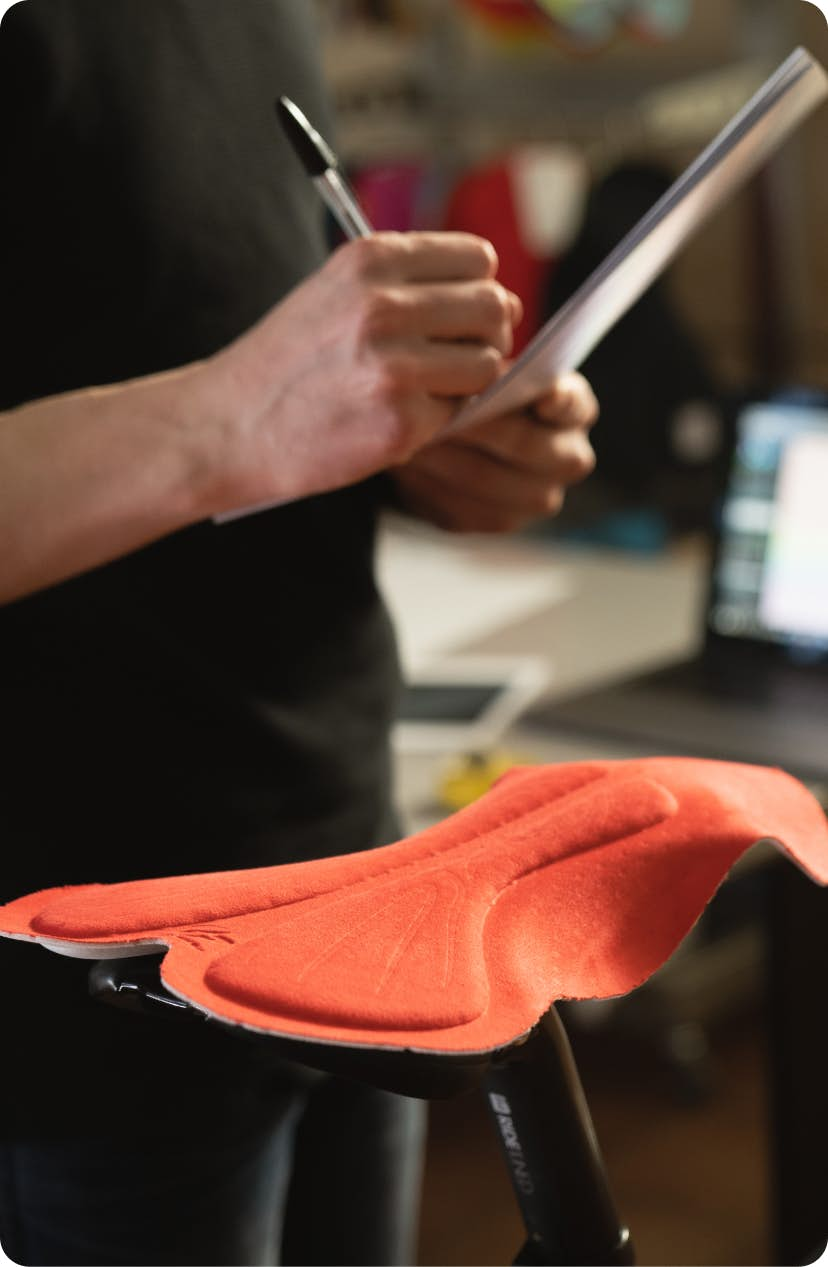 Create your customized pad with Dr Pad. Personalize it in every detail to obtain the ideal solution suited to you and face every challenge without problems.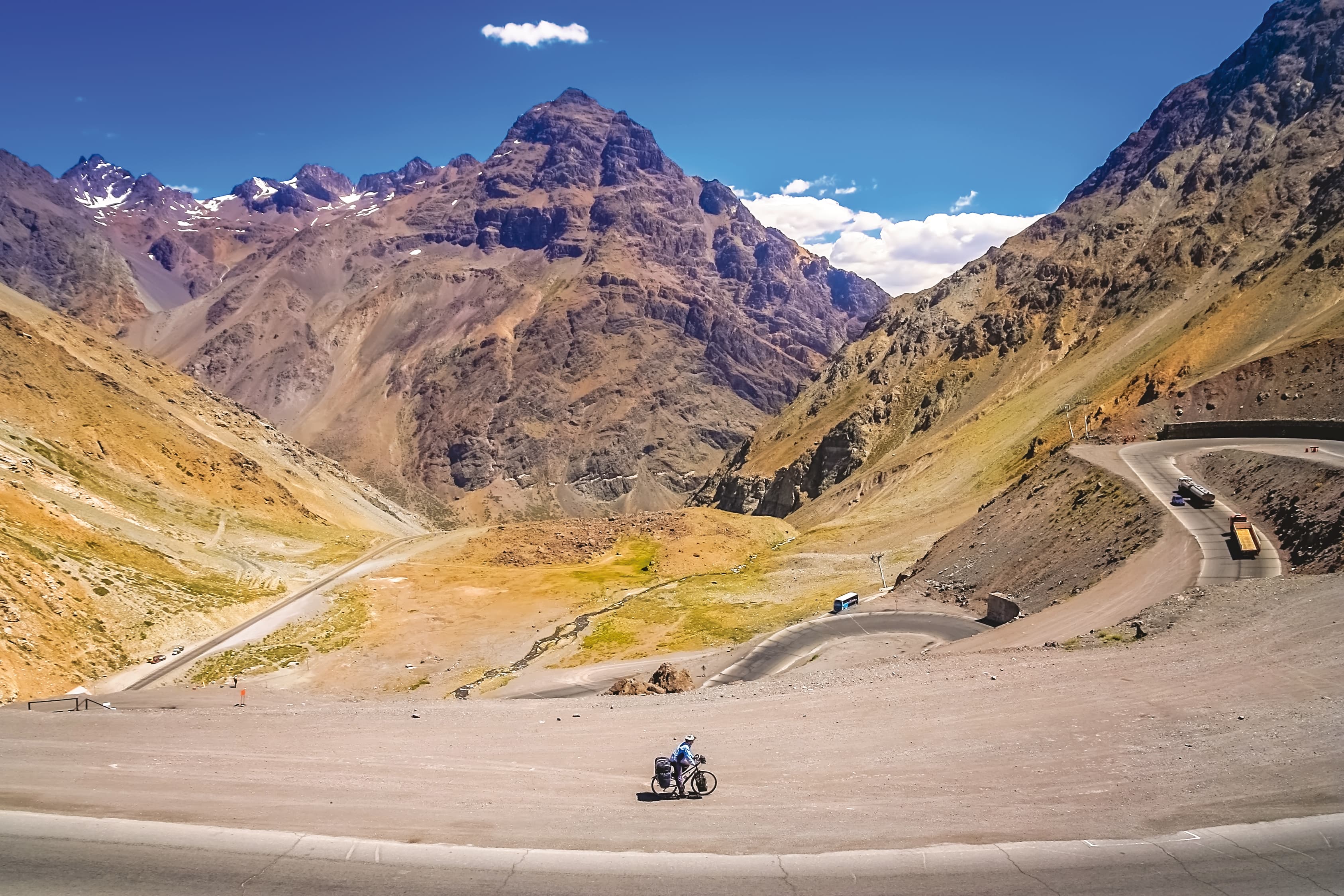 Social responsibility
and environment
We believe that innovation is the key to building a more sustainable world. sustainable and for this reason we are committed to respecting our planet and creating a positive impact.
We are transparent about our business practices and our progress towards greater goals. sustainable; we use eco-friendly materials and production processes that aim to minimize waste and emissions and we actively promote recycling, also encouraging our customers to do so.
Our commitment to responsibility environmental and social is deeply rooted in our corporate culture and will continue to look for innovative ways to do our part in building a better world for all.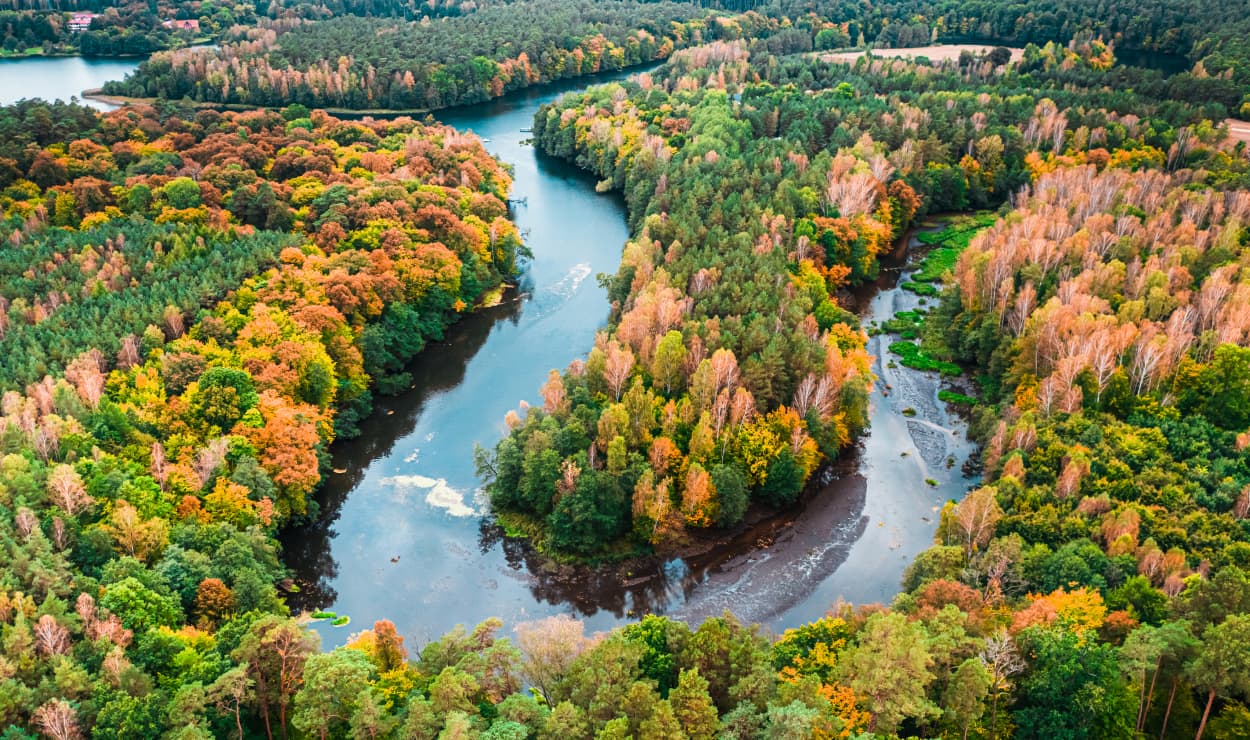 Our history of manufacturing excellence began way back in 1999 when the Dual Press company was founded in the heart of the Treviso district.
In 2005, from this important reality is Dr Pad was born with the aim of creating cycling pads that not only offered exceptional performance, but were also an expression of Italian craftsmanship.
Today, Dr Pad is become a point of reference for cyclists around the world and we continue to advance our history of manufacturing excellence.
Are you ready to increase the performance of your bike pad?
Request the DrPad Test Kit for free and test the effectiveness of our products on the road.