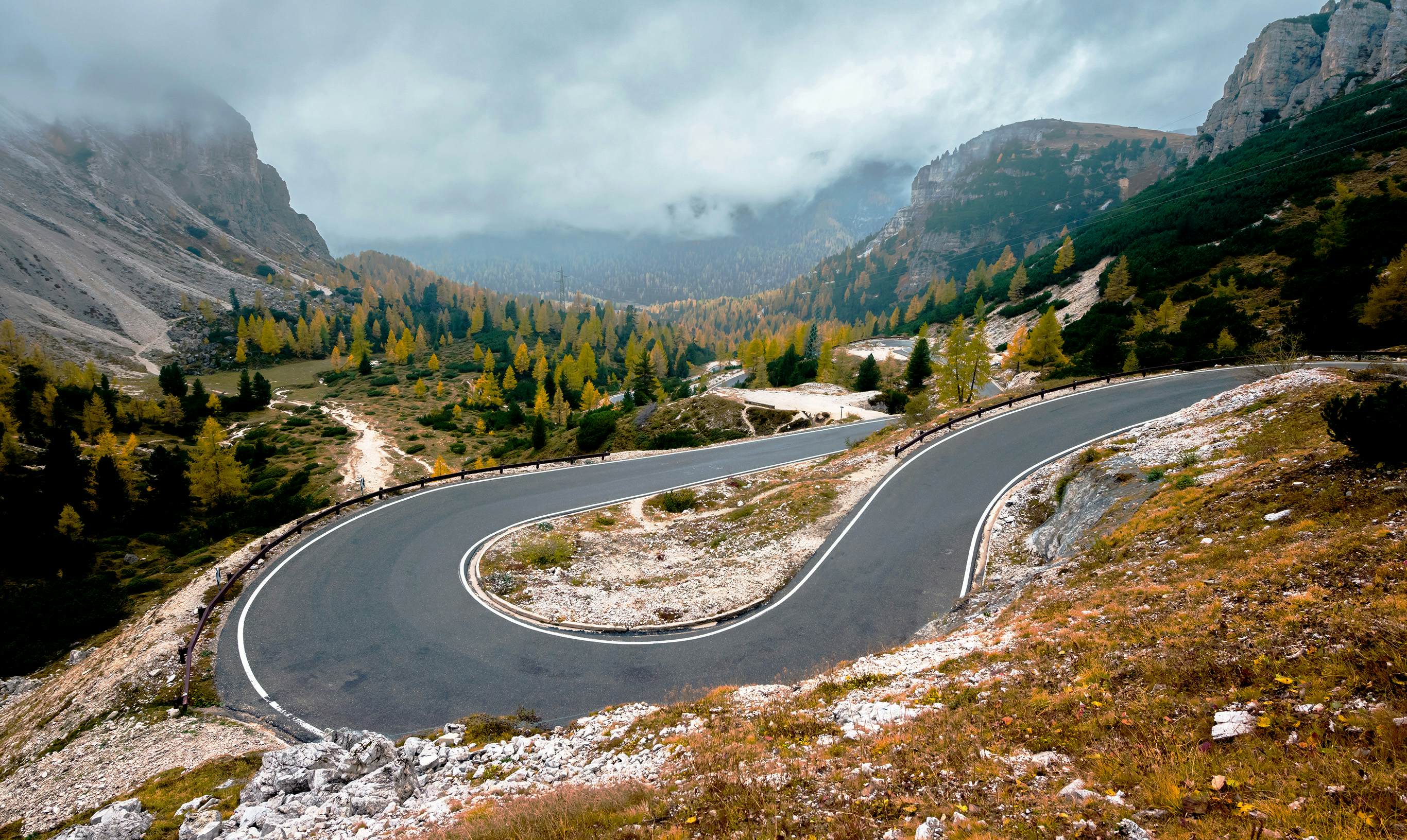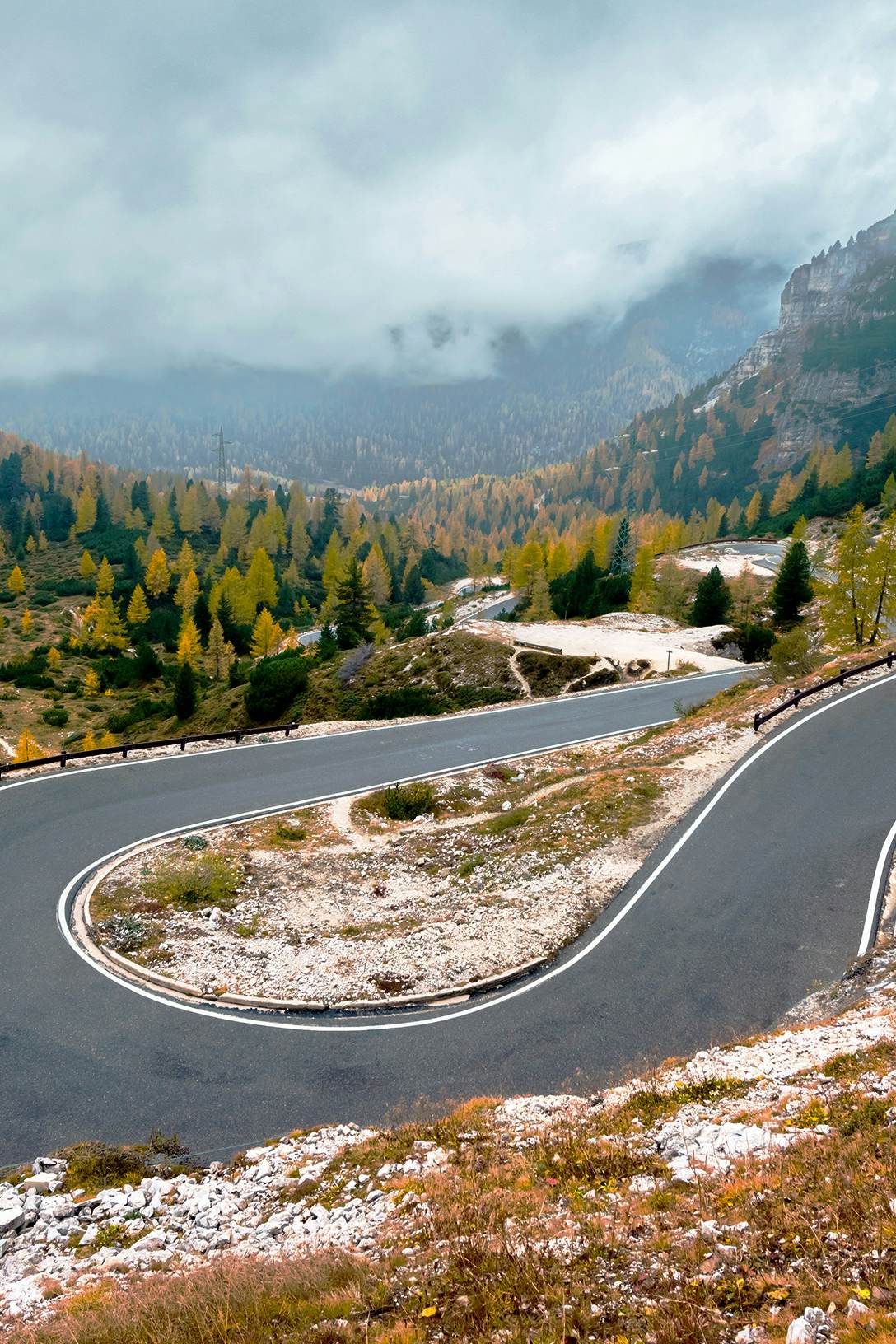 We design pads that allow athletes to move with complete freedom and comfort, while respecting their health.
Our pads guarantee the well-being of athletes, allowing them to perform in total comfort and freedom. All this is possible thanks to advanced and specific technologies, capable of satisfying personal requests and respecting the environment.
Our history of manufacturing excellence began way back in 1999 when the Dual Press company was founded in the heart of the Treviso district.
In 2005, from this important reality is Dr Pad was born with the aim of creating cycling pads that not only offered exceptional performance, but were also an expression of Italian craftsmanship.
Today, Dr Pad is become a point of reference for cyclists around the world and we continue to advance our history of manufacturing excellence.
Dr Pad and cycling
We are committed to inspiring all cyclists, meeting all their needs and offering innovative products that support them to fully live their passion, without compromise.
Our mission is to ensure that every cyclist can enjoy the experience of riding their bike to the fullest.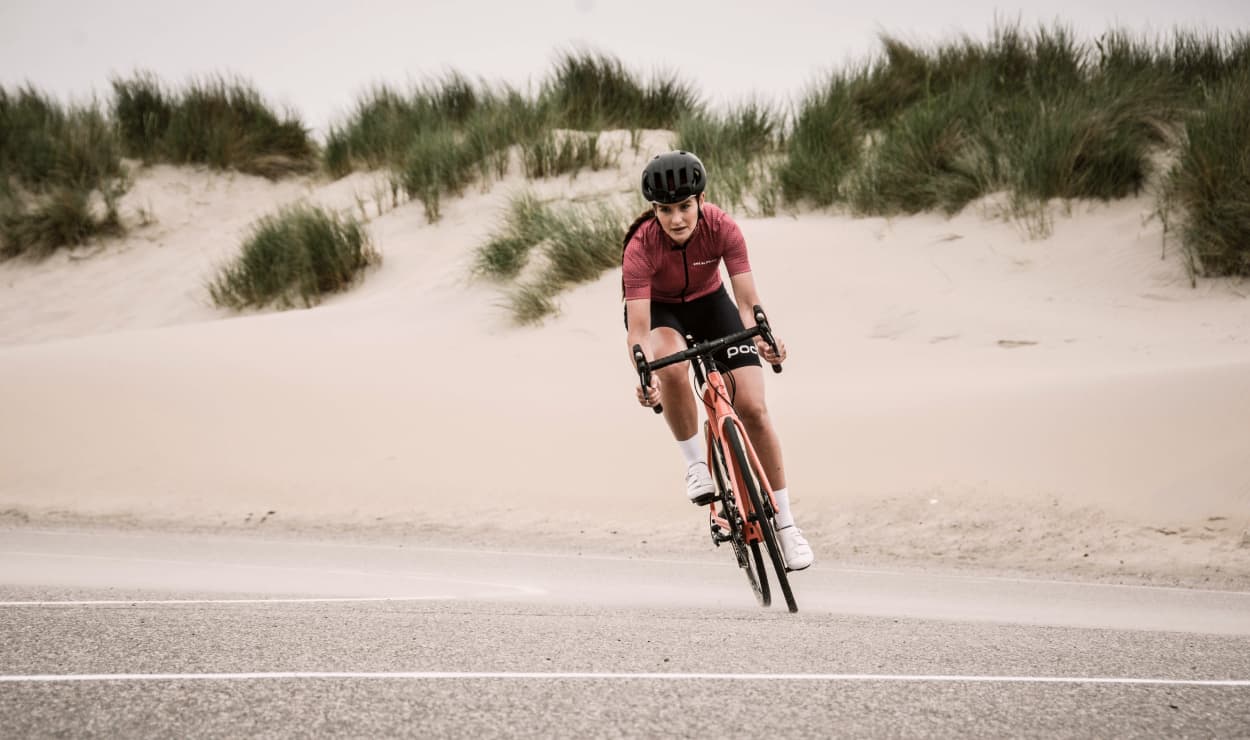 Dual Press is specialized in the shaping and thermoforming of expanded materials. Thanks to its production process and the know-how of production technologies, Dual Press is able to create the most suitable machinery for each specific request. We specialize in the shaping and thermoforming of expanded materials for industry.
We offer the most suitable materials for each project and our advanced production technologies. We have advanced industrial lines and are able to create customized systems for every new need.