Track pads
They are the perfect ally in achieving new records and goals. Our pads offer impeccable support, allowing athletes to focus solely on performance.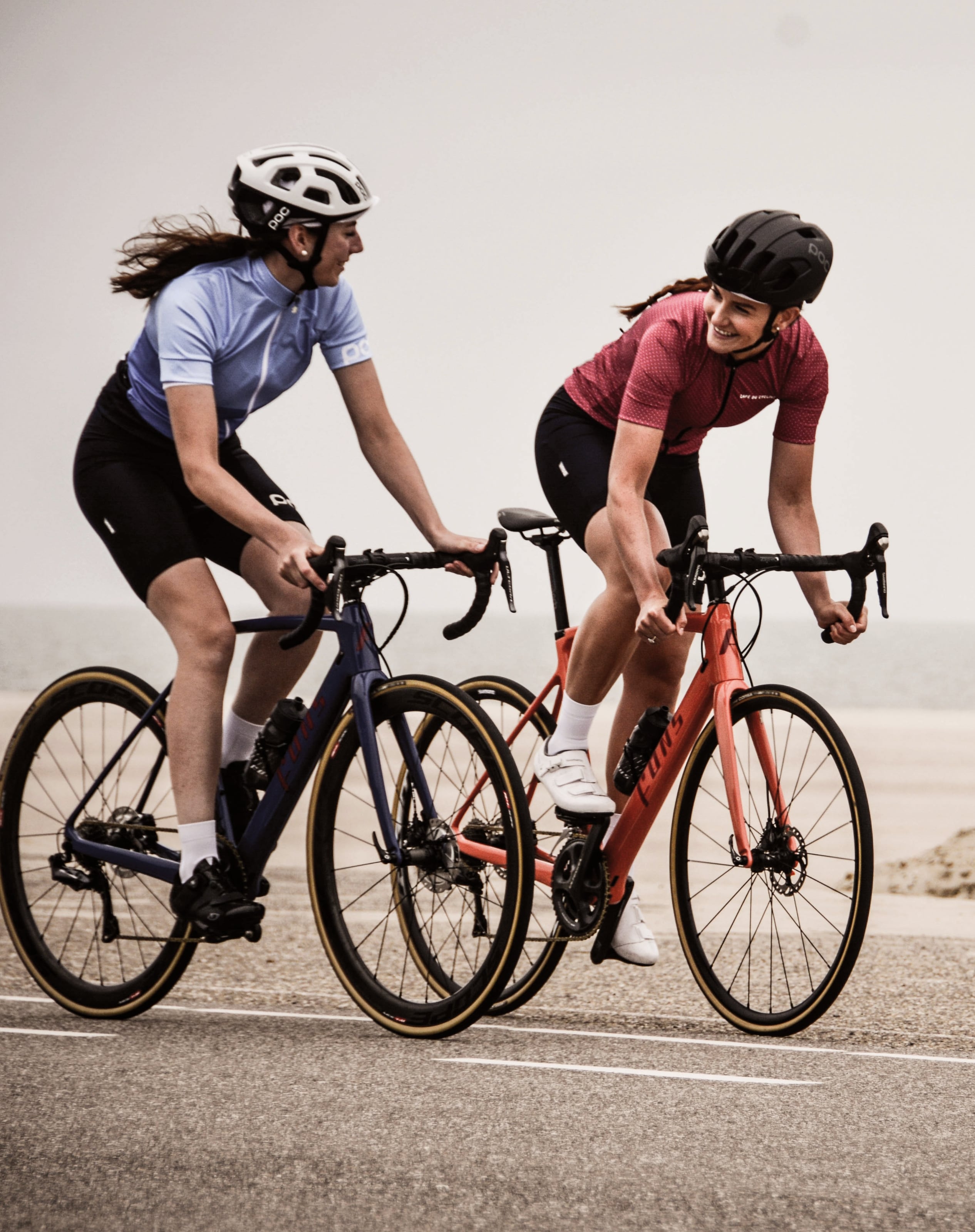 Worn bike pad?

There is no perfect pad for everyone and on all saddles, so just as there is no eternal pad. For this reason Dr Pad also offers an exclusive pad replacement service aimed at cyclists. So don't throw away your trousers or shorts, make them comfortable again by changing the internal pad.
Contact us and we will give you complete information. It's easy: choose the pad from our catalogue, print the shipping label and send us your trousers.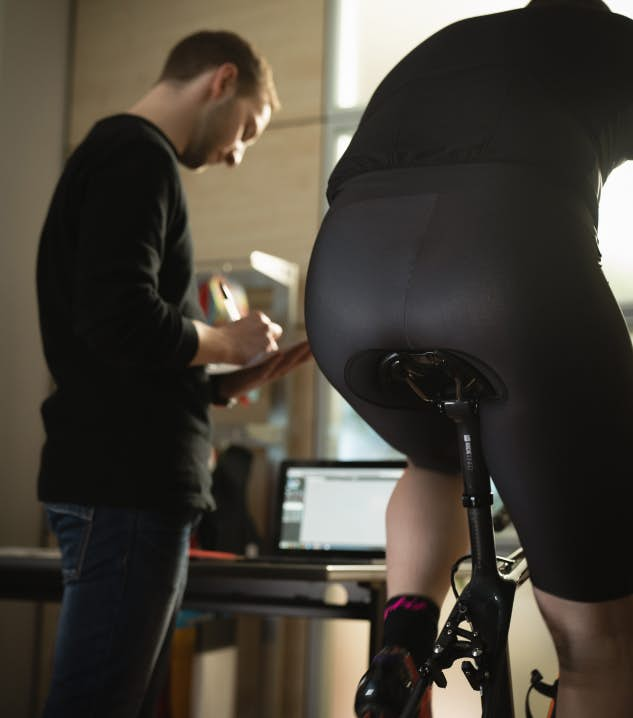 Our sustainable fabric
We have chosen to make fabrics in recycled plastic, because they are ecological and, in turn, 100% recyclable.
Our constant research allows us to adopt sustainable solutions that are always reliable, offering eco-sustainable products with exceptional characteristics.
In this way, we actively contribute to the reduction of carbon dioxide emissions and protect our precious environment.